The no.1 tree specialists in Cheshire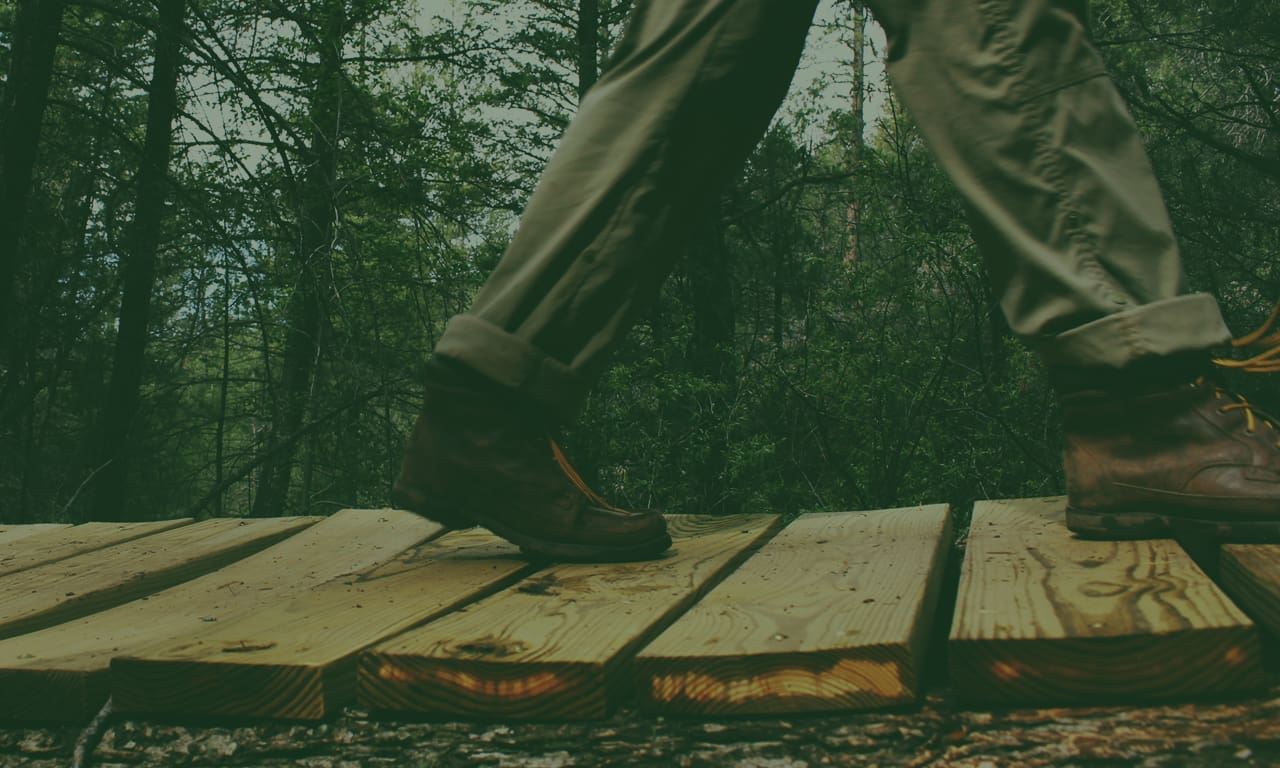 The no.1 tree specialists in Cheshire
The no.1 tree specialists in Cheshire
A brief bit about us

Frodsham Tree Solutions are a proud company of professionals who specialise in tree felling and tree surgery services in the North West of England.

After a full career in the Royal Engineers, Chris retrained as an Arborist and brought his professional standards, attention to detail and meticulous planning to the world of trees and founded Frodsham Tree Solutions.

As a family run business, we pride ourselves on punctuality, professionalism and cleanliness but first and foremost Safety. FTS are fully insured, fully qualified and fully reliable.

All Tree and hedge work carried out to:

BS 3998:2010 Tree Work Recommendations
BS7370 -4Grounds Maintenance, Recommendations for maintenance of soft landscape

We pride ourselves on being able to do any job, whatever the size. If you need help in your garden, have wind blown trees, fallen trees, or just need general help with trees then we are the Tree surgeon's for you.  Tree surgery can help you to take charge of your garden again giving you more light, helping you to control what your trees or hedges are doing and ultimately giving you more space and peace of mind.

Frodsham Tree Solutions have and always will continue to invest in the most up to date methods of tree surgery and with our qualified tree surgeons you are always in safe hands.

Please like us on Facebook…Click Here

If you would like to see our Health and Safety document please click here

Not sure if you are in a conservation area or your trees have Tree Preservation orders on them?

An unlimited fine may be incurred if trees are worked on or removed when protected by this legislation. Allow us check it out with the local authorities and deal with the planning applications for you.
Recent Works

Examples of our Work
Just a few examples of our most recent projects. If you would like to see more then visit our gallery to see what we have been up to. Click Here.
Testimonials
"From my first contact with Chris, when he called to give an estimate, until the jobs were finished, I was 100% satisfied. Courteous, professional, and knowledgeable.

The jobs were professionally carried out, with all of the cuttings taken away, and I would have no hesitation in recommending Frodsham Tree Solutions.

I will certainly use them again later in the year."

Alan Litherland

"After using and being let down by a few other Companies I contacted Chris. He came out to quote and could give me a committed date to carry out the work. On the day Chris arrived at the time he said he would and worked non stop from start to finish, in the pouring rain.

Wish I could attach photos to this review as they left the area immaculate. Would highly recommend this company to anyone and will always use them to carry out any further work. Another happy customer. Thanks guys"

Ali Poyle

"I would like to personally thank Chris from frodsham tree solutions for his tremendous generosity!! I contacted him regarding needing chippings for our ground at spirit of the herd, he has kindly donated lots and lots of chippings only accepting payment for his fuel!!

Absolute star it has already helped so much!! All of us at spirit of the herd (people and ponies) are so grateful for your kindness Chris thank you xx"

Nicola Oultram

"I found Frodsham Tree Solutions to be efficient, value for money and they made the whole process hassle free. They delivered what they promised and I would have no hesitation in recommending their services."

TPO Customer
Mike from Runcorn.